Blind Components
As Weston's only blind manufacturer as well as supplying and fitting a range of blinds we also offer blind components such as weights, chains and cords which you may have found difficult to find locally.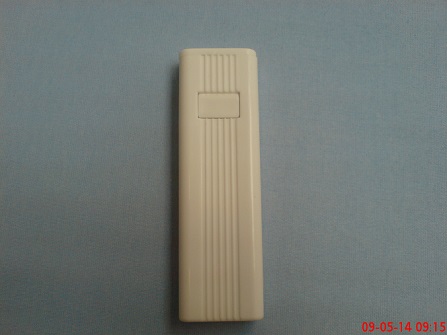 Blind cord weights £1 each.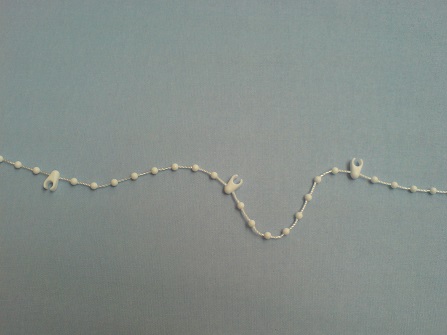 White bottom weight chain – 50p per metre (3.5″ and 5″)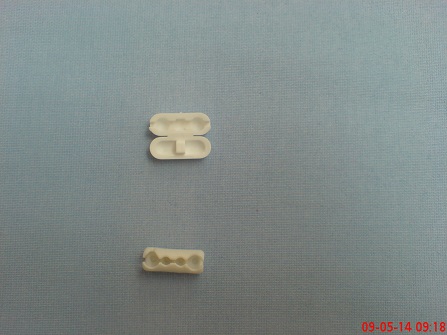 Chain Connectors (standard & child safe breakaway connectors) 10p each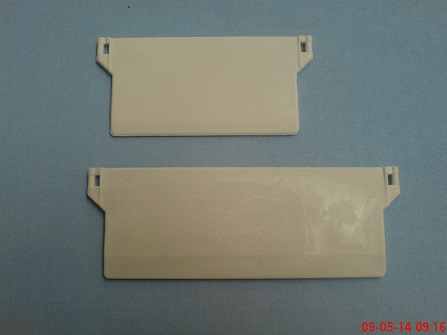 White bottom weights 3.5″ – 30p each (£25 for 100). White bottom weights 5″ – 40p each (£35 for 100).
The components can be ordered using the form below and can be collected at our shop at Unit C4b in Oldmixon Crescent on Thursday or Friday between 9am and 5pm or on Saturday between 9am and 1pm.